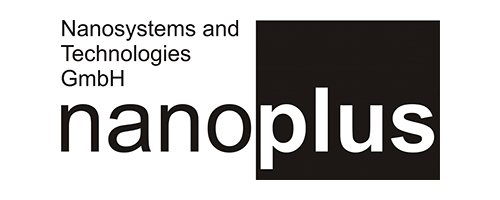 nanoplus was founded in 1998 by former members of the department of Applied Physics at Würzburg University, which focuses on research on novel types of semiconductor lasers.
nanoplus is an ISO 9001:2008 and ISO 14001:2004 certified supplier of semiconductor devices and one of the leading manufacturers of lasers for gas sensing applications.The success of nanoplus is based on a unique and patented concept for the fabrication of DFB laser sources.
nanoplus designs and produces Distributed Feedback Lasers and Fabry Perot Lasers at any wavelength between 760 nm and 14000 nm.The lasers are used for high-precision tunable diode laser absorption spectroscopy in industry and research. Applications include process optimization, oil & gas, environment, safety, defense, health, automotive, space, biotechnology and research.
We support you with several hundred person years in engineering and laser physics. We provide laser solutions, OEM modules and services that are tailored to your specific requirements.