Based on TDLAS laser gas analysis technology, the monitoring accuracy and the types of monitored gases are far higher than traditional infrared analysis technology, and products are widely used in industrial gas online analysis.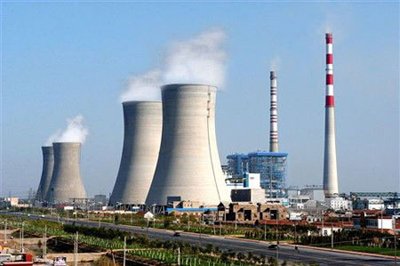 The products are widely used in the field of atmospheric environment monitoring and automobile exhaust monitoring. Provide accurate monitoring data for environmental protection departments to help the development of environmental protection.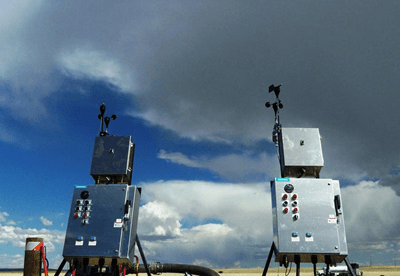 TDLAS technology is used for Mars exploration, and NASA Mars probe MARS is equipped with Nanoplus DFB laser for the detection of gas composition on the surface of Mars. Nanoplus 852nm/894nm DFB laser source is the best light source for atomic clocks.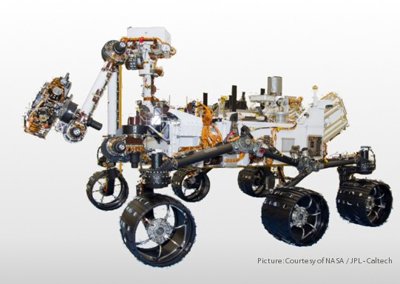 Breath diagnosis technology is a multidisciplinary emerging technology that diagnoses diseases by measuring the content of impurities in human breath. It has outstanding advantages such as non-invasive, accurate, hygienic, and convenient.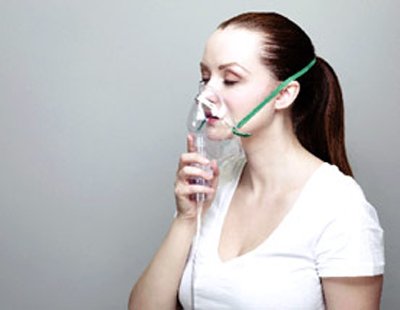 2020年7月27日,伴随夏日激情,唯锐科技乔迁至南山智园C2,再次开启新篇章。 作为国内较早从事TDLAS激光气体分析产品和解决方案的企业,唯锐科技凭借着卓越的技术和个性化的服务,以及对TDLAS的专注和付出,在行业内享有较高的知名度。 迁入新居后的唯锐科技,软硬件设施及办公环境提升一个台阶,员工的学习、工作、生活条件也都提升到了一个新的水平。面对崭新的工作环境,唯锐科技的小伙伴们满怀激情的表示,一定会充分发挥自身的才干和创造力,再接再厉,继续服务好客户,为公司的发展做出更加辉煌的业绩。 唯锐科技新址:深圳市南山区学苑大道1001号南山智园C2栋24楼,欢迎新老客户莅临指导。

唯锐科技即将携手德国nanoplus公司、波兰VIGO公司参加于3月14-16日在上海新国际博览中心举办的"慕尼黑上海光博会"。 慕尼黑上海光博会是中国乃至亚洲最大的激光、光学、光电行业盛会,涵盖激光器与光电子、光学与光学制造、激光生产与加工技术、成像,检测和质量控制四大板块的全方位产品内容,是不容错过的业内展会。 唯锐科技作为业界较早从事气体分析的公司,致力于为中国仪器厂商提供最优质的TDLAS/PAS气体产品和解决方案,产品包括: 1、德国nanoplus 760-6000nm之间任意中心波长 DFB / ICL激光器、6-14µm QCL激光器,nanoplus激光器以卓越性能闻名于世,广泛应用于工业气体在线分析、环境监测、医疗呼气分析、汽车尾气、科学研究、航天军工等领域。 2、波兰VIGO公司的1-16µm 碲镉汞探测器及模块,性能优越,稳定性超强,广泛用于气体分析、高铁轴温探测、森林防火预警、窑炉测温、红外制导等领域; 3、美国PCI(Port City Instruments)公司的赫里奥特池(Herriott Cell)、TDLAS控制器/OEM控制板、技术咨询及完整的TDLAS解决方案。美国PCI团队源自全球顶尖TDLAS行业巨头,已扎根TDLAS行业20余年,对TDLAS技术和方案了如指掌,可为广大客户快速定制成熟稳定的TDLAS行业解决方案。 4、德国A.R.T. Photonics公司是世界领先的特种光纤制造供应商,拥有30多年的设计研发及生产经验,产品覆盖从紫外的180nm至红外18μm宽光谱范围的特种光纤和光纤系统,具体包括硫化物红外光纤(CIR fiber 1.5-6µm)、多晶红外光纤(PIR fiber 4-18µm)、光谱分析探头(180-2500nm)、光纤束(Core 50-600µm)、高功率激光传输光纤(100-800W),广泛应用于高温环境,苛刻的化学环境,核辐射环境,高功率激光传输,医疗,光纤束焊接等应用。 5、俄罗斯Fibercom公司基于In-Ga-Al-As-P固溶体的MOCVD生长异质结构设计、开发和制造的800~1800 nm波长的高功率单模/多模FP激光器,功率可高达100W,广泛应用于通讯、测量,激光器泵浦、医疗、材料加工、军事等领域。 此外,还有IBSG公司1600-5000nm发光二极管和光电二极管,以及COPAC公司的光声谱仪器、压电器件与声学传感系统等等。 展会地址位于上海新国际博览中心,唯锐科技的展台为N2#2706,我们在此诚挚邀请业界各位新老朋友莅临参观指导!